Glamping style camping – 21st-century-bedouin-tradition
For thousands of years the ancient Bedouin tradition of living in tents has been closely related to Arabic culture and stirs memories of sheiks reclining in an almost magical atmosphere. Today, throughout the Middle East, people are looking for a chance to return to their roots, escape the hustle and bustle of the big cities and seek the same opportunity to get close to nature or enjoy the tranquility of the desert. A new form of camping offers all the advantages of this way of life without all the inconveniences by staying in our luxurious geodome pod tents. From Saudi Arabia to the United Arab Emirates – from the deserts to the mountains of the Middle East, a form of camping and eco-tourism called glamping is taking the region by storm. 
Polidomes middle east
We specialize in organizing multimedia events in geodesic domes structures.
We are a skilled, professional and international team providing the highest level of service, reliability, and integrity. As we know that functionality, ergonomics and economy are invaluable in marquee design, we craft each product with the needs of our clients in mind.
Turnkey solutions
Polidomes expertise offer turnkey solutions that insure the success of your event by providing all the necessary elements that you may require
Tents recommended for Trade Shows & Exhibitions
Event domes
We are expert exhibition tent suppliers and provide full service and support for every size and type project imaginable.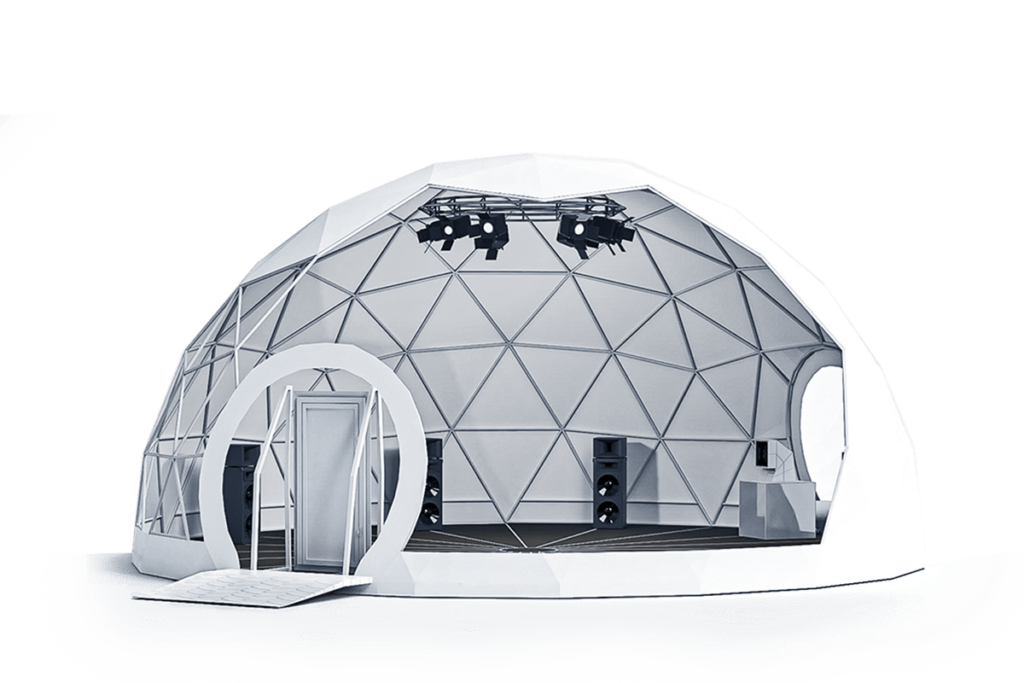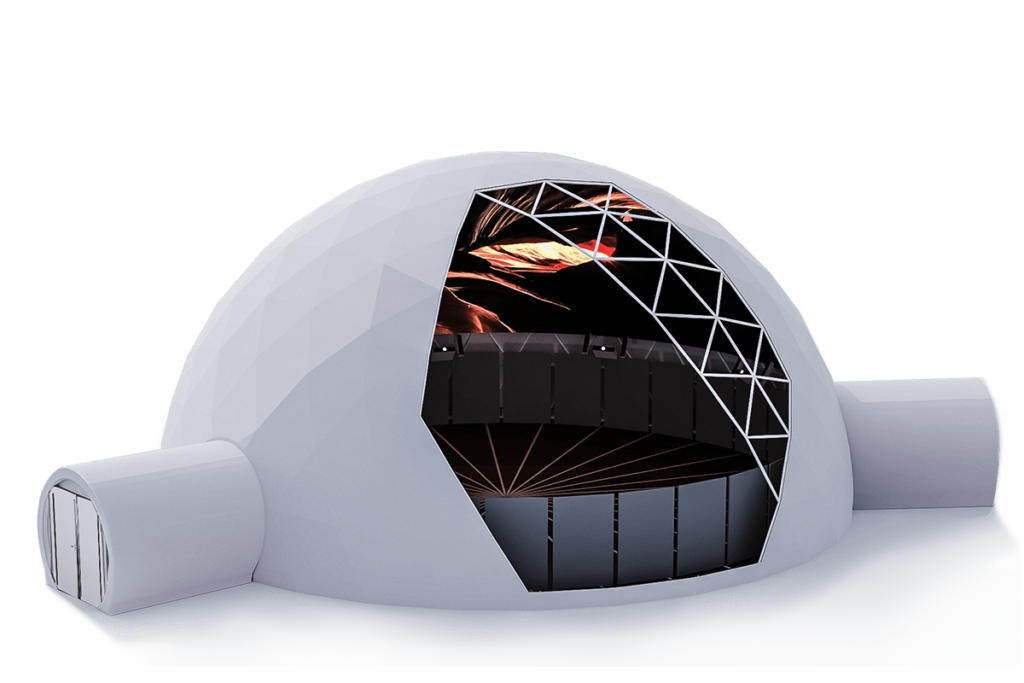 Projection domes
For those interested in something truly stupendous and impressive our 360° Projection domes deliver an unforgettable experience. Our projection mapping experts can help you deliver a powerful and totally captivating corporate, business or any other type message for your customers.
Arabic and English Customer Service
Our team of experts includes fluent Arabic representatives that are ready to serve you and meet all your needs. We offer full service, every step of the way, from project conception and design through manufacture, delivery, setup and ongoing support.