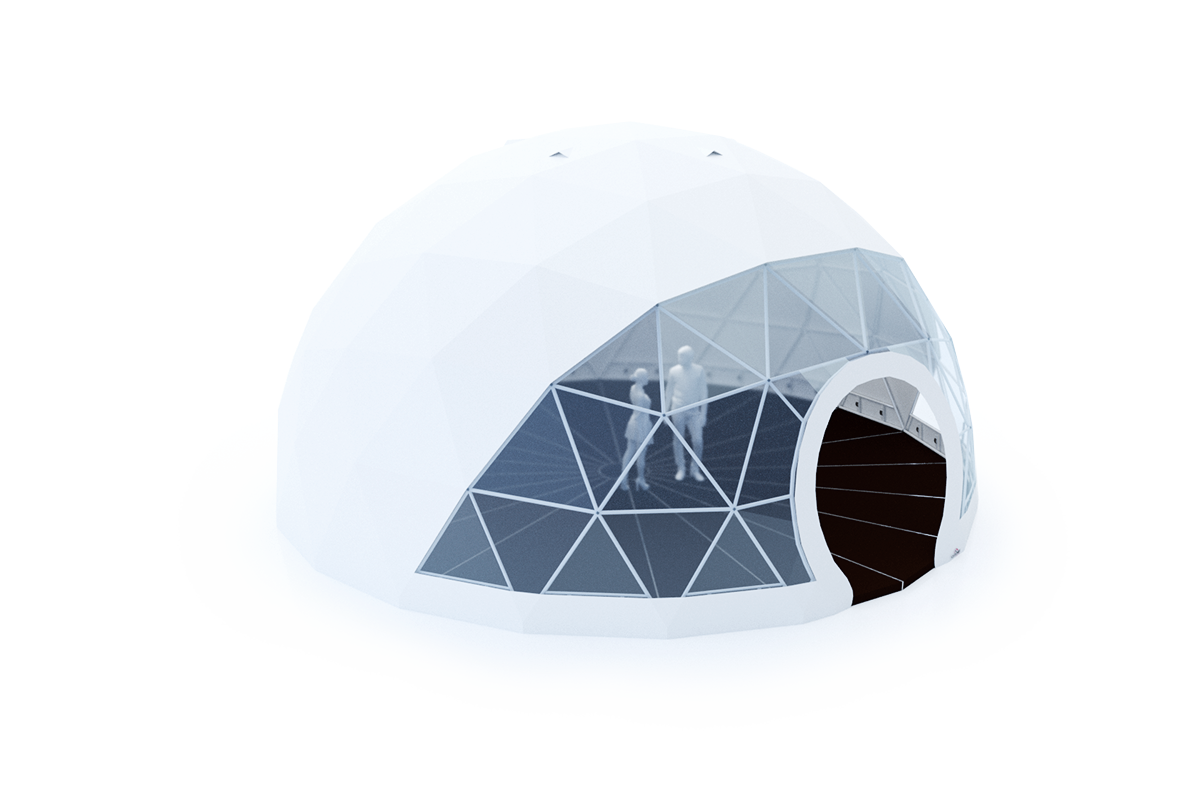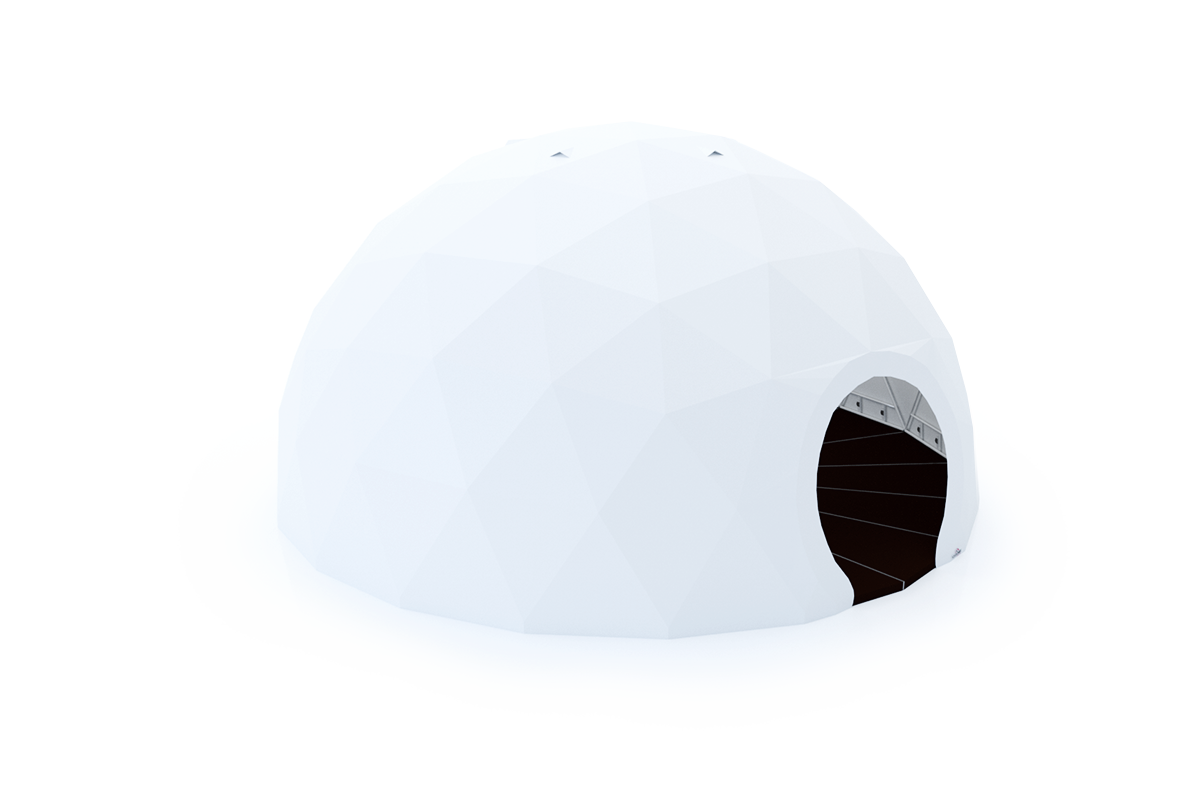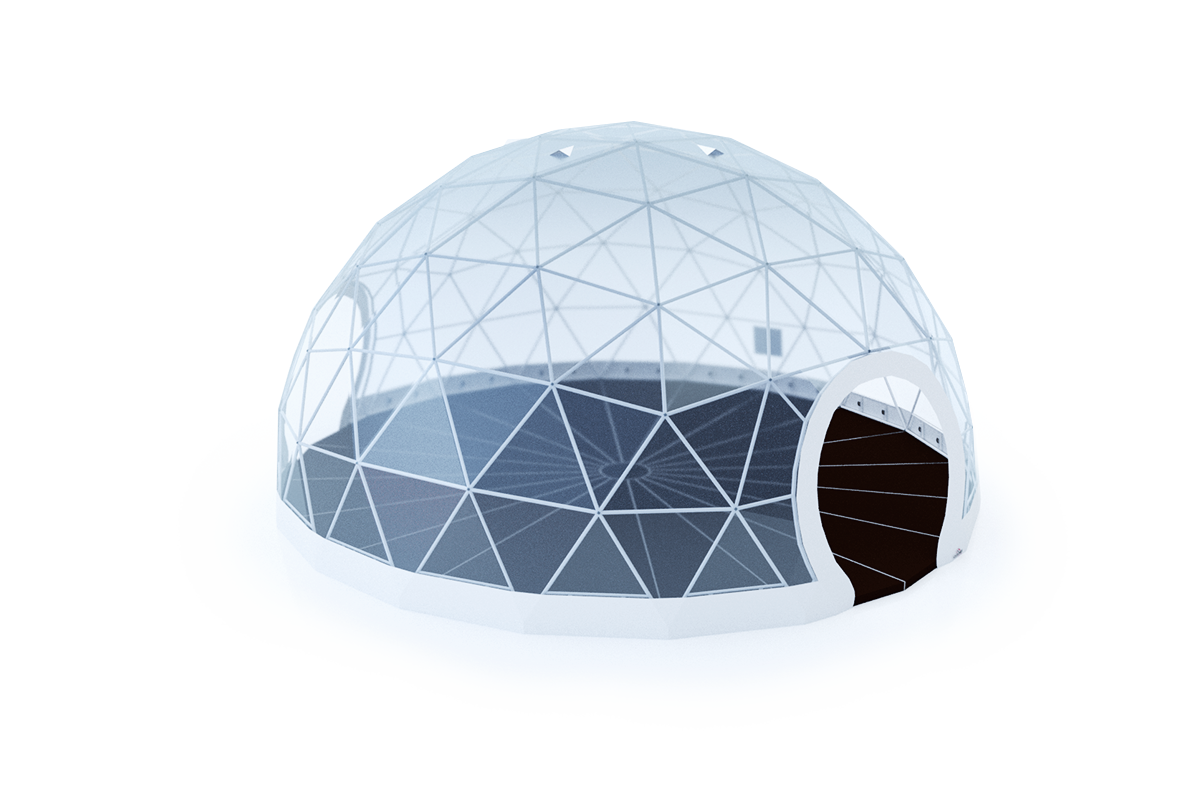 Multiple entrance options
Rental and purchase option
Suitable for temporary,
semi-permanent and
permanent use
This dome size is a popular design, with room for more than 100 persons it provides a professional look and sheltered workspace that can be used for any purpose.
As with all our domes, we remain flexible and ready to accommodate any client request, such as delivery or pickup at an exact time, after-hours delivery, express production and so forth. Besides delivery and installation we offer advice and guidance throughout the entire event planning and rental process.
Simply let us know any special requests you may have, and we will do everything possible to accommodate you. Our dome tents can serve as greeting booths for a wide variety of promotional events and can be used both indoors and outdoors.
This geodesic dome is stylish, practical, simple to use, and convenient to transport. It's great for ticket sales, a food service, product demonstration, and much more. As with all of our geo dome tent models, the P75 may be also used as an open stage geodesic amphitheatre.
In true Polidomes style, it offers an exclusive space even for hard-to-reach places. We are constantly expanding our inventory to ensure that our clients have a wide selection of the latest dome designs. We offer a full range of Geodome shells. This half sphere tent requires approximately 3 persons and 6 hours to erect. Hosting an event of any size can be stressful, but you can rest assured we will do our best to help make your event a total success.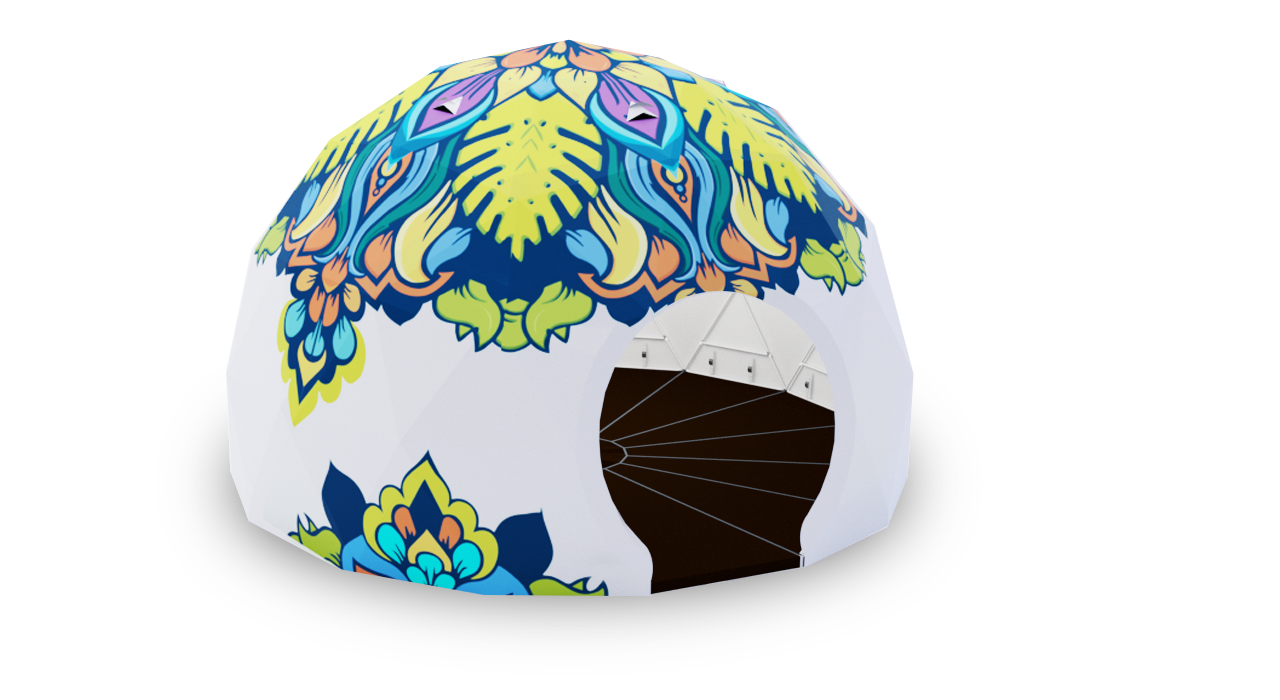 Eye-catching branding
We collaborate with the best branding artists.
Choose your option
We believe that every project is different. That's why we offer both purchase and rentals of our beautiful geodesic structures, to cover all your needs.
Sales
We will design your individual geodesic structure tailored to your needs or you can choose the one you need from the range of our verified basic models.
Basic model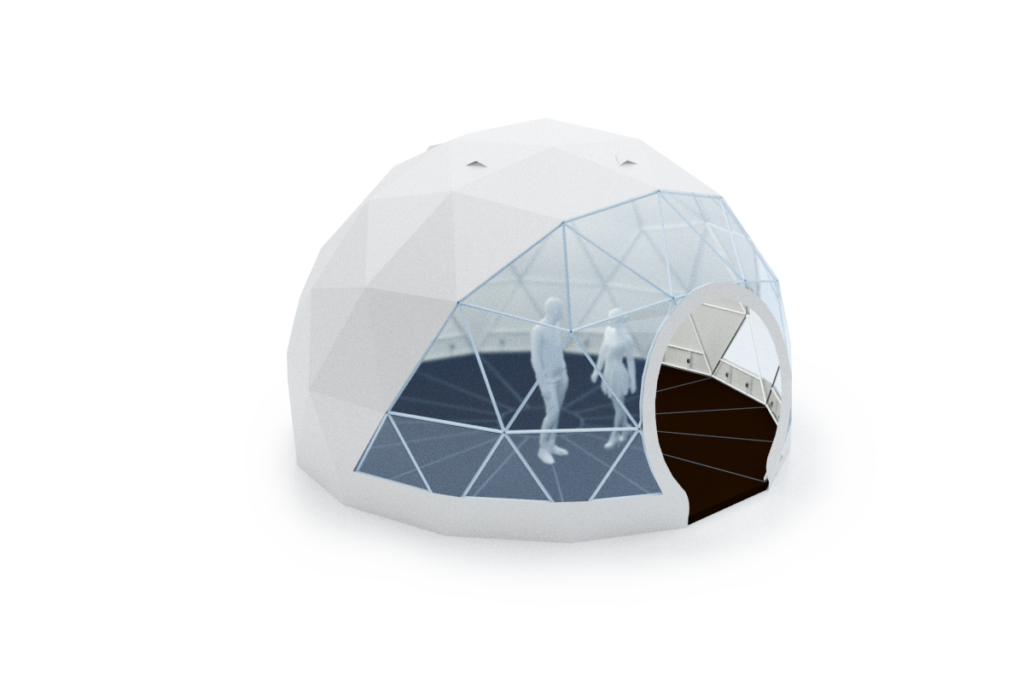 Additional equipment
These options can be added to your Geodome to increase visibility and comfort of the dome. Our experienced and professional team will be happy to advice you the right solution for your needs.
Rental
Renting a tent from Polidomes company is the best indoor-outdoor solutions for any occasion. Our professional team will take care of a perfect dome shelter, no matter where you need it, so you can focus on what matters most.
Basic option
Basic option includes the most important tent elements that provide you with the elegant geodesic dome shelter.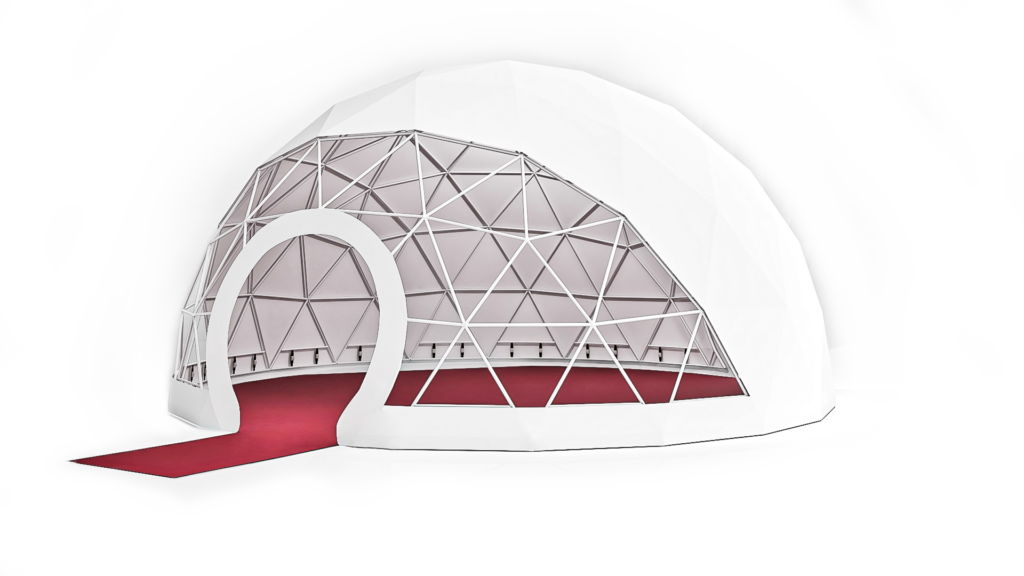 Premium option
Includes the basic option elements as well as all the following extra accessories available at no extra charge (if required):